Accelerate your content expertise with our Topic Expert
Never miss out on what your audience wants, use the power of AI to achieve topic completeness. Even before you start writing, you can quickly gain a head start through our Topic Expert module, which analyzes the top ranking sites in Google's search engine for your target keyword, minimizing the guess work on your part.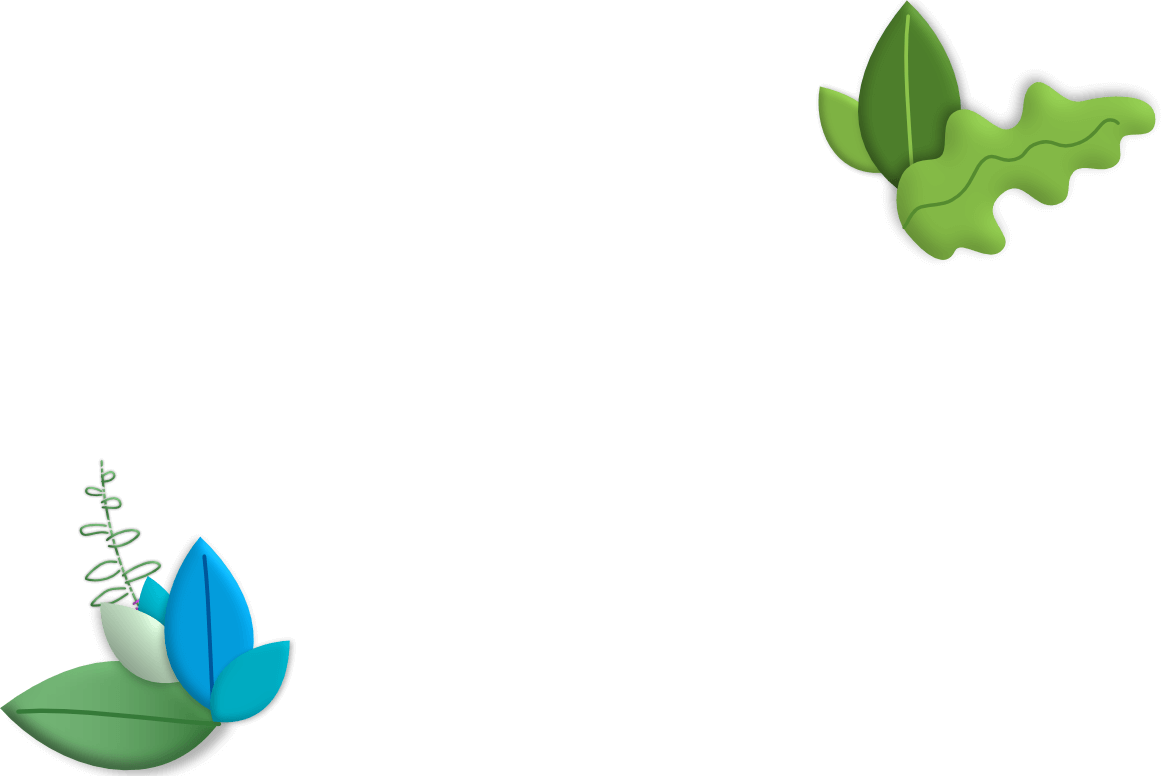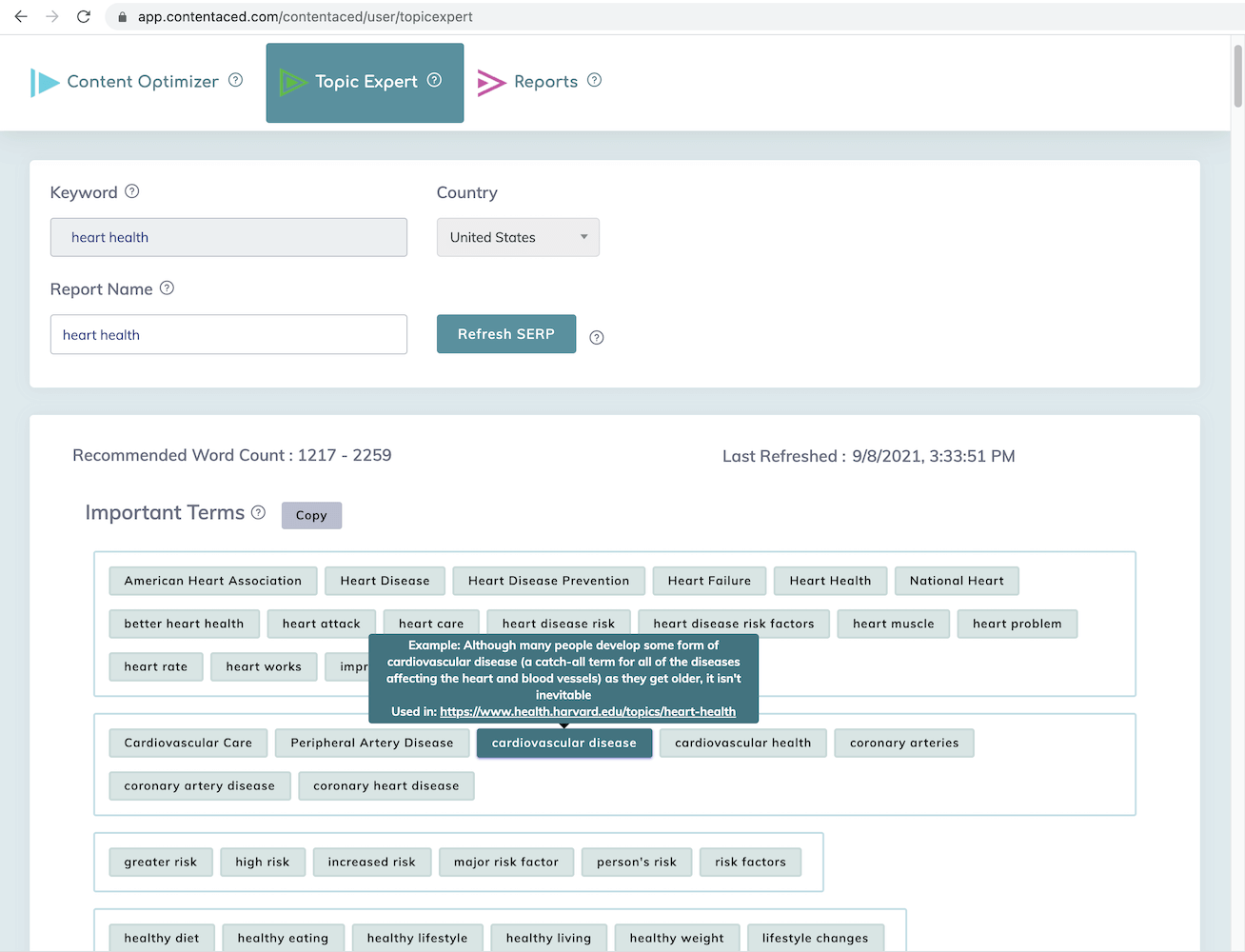 Supercharge your existing content to perform better
Use our Content Optimizer to compare your content against the top ranking sites, and get instant feedback on what you have missed, areas you have optimized, and terms that you should review further. Capitalize on missed opportunities, fine-tune specific topics until you nail that perfect content.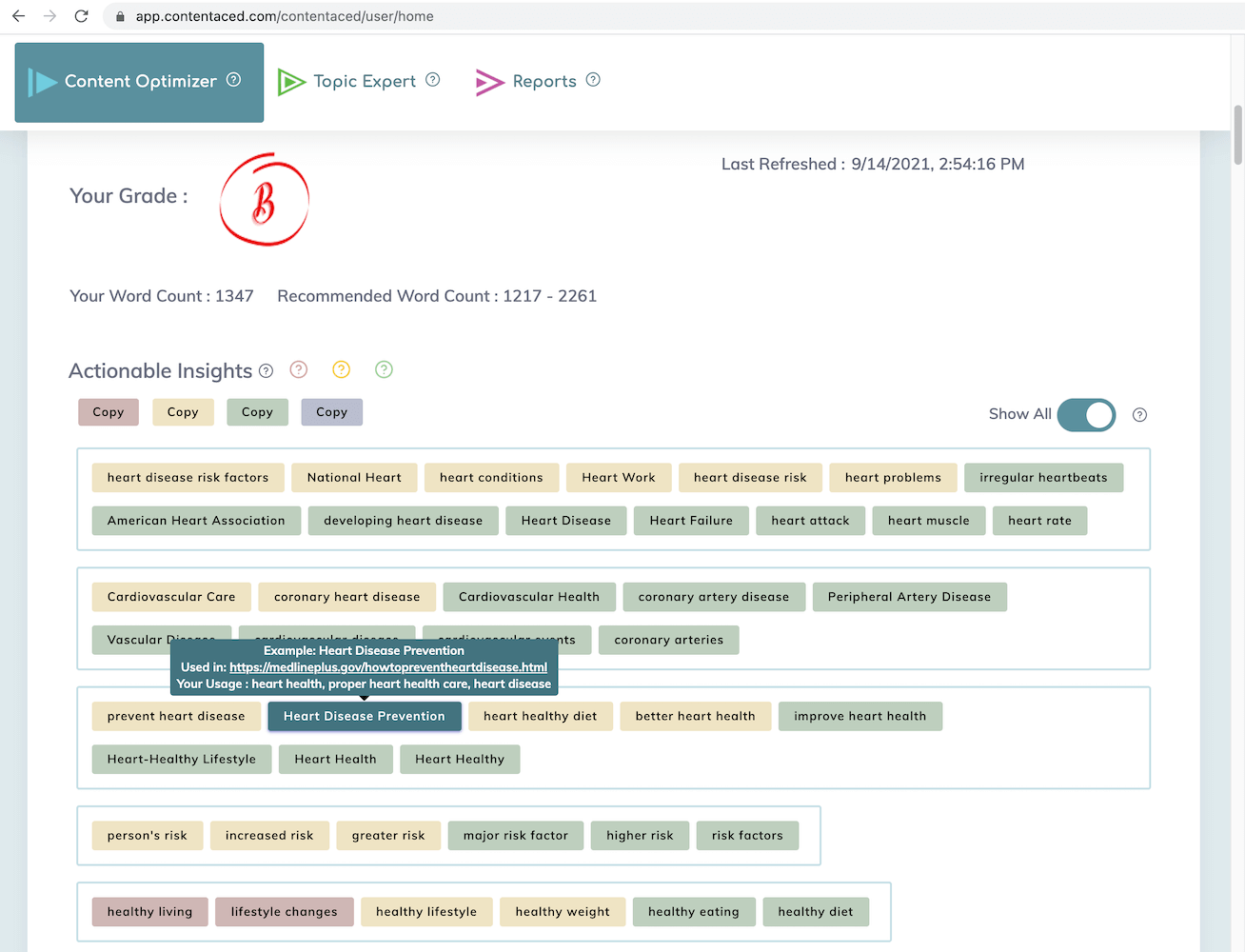 Use our real-time Grader to stay ahead of the curve
Our built-in grading tool assigns your content a grade based on how well you address the user's search intent. Use the grader to identify content that needs improvement and know exactly when you are done.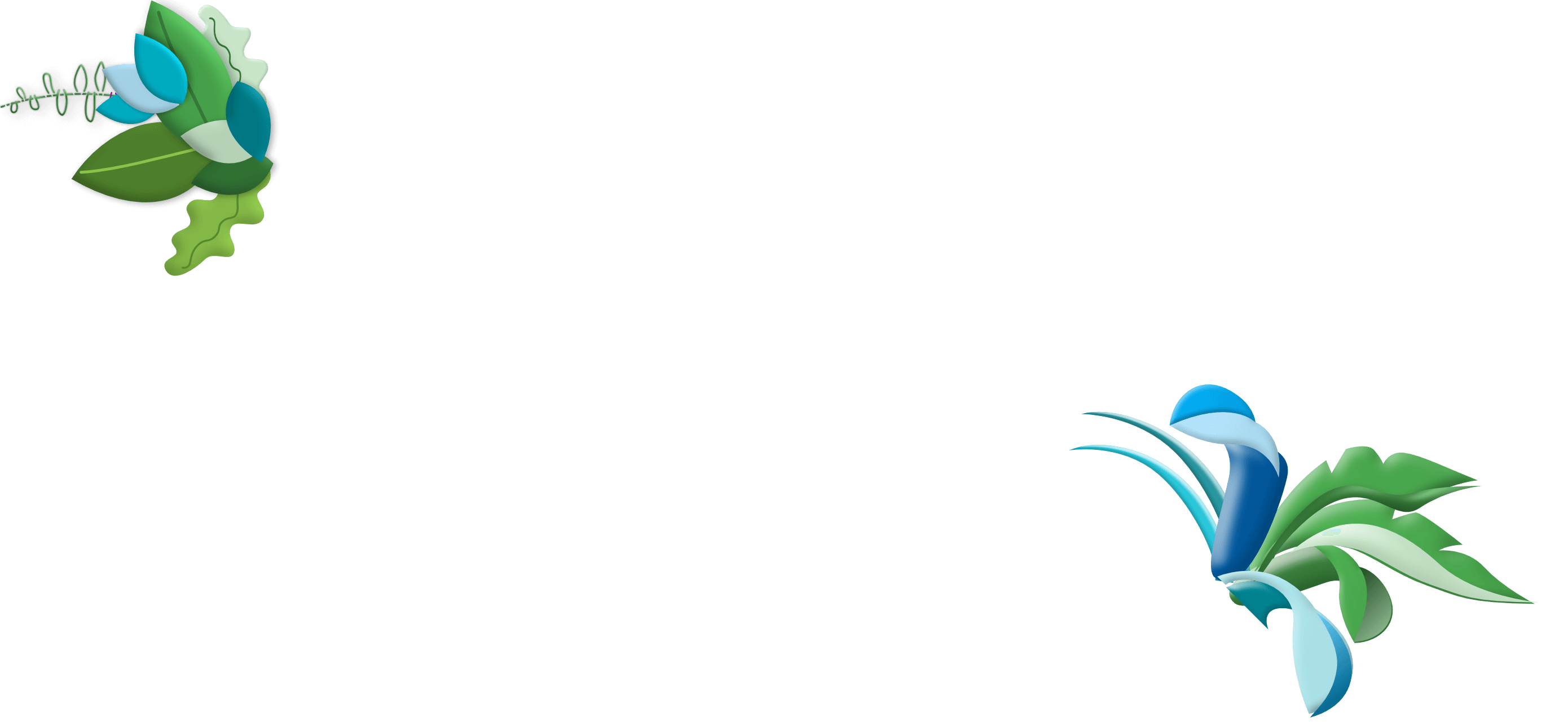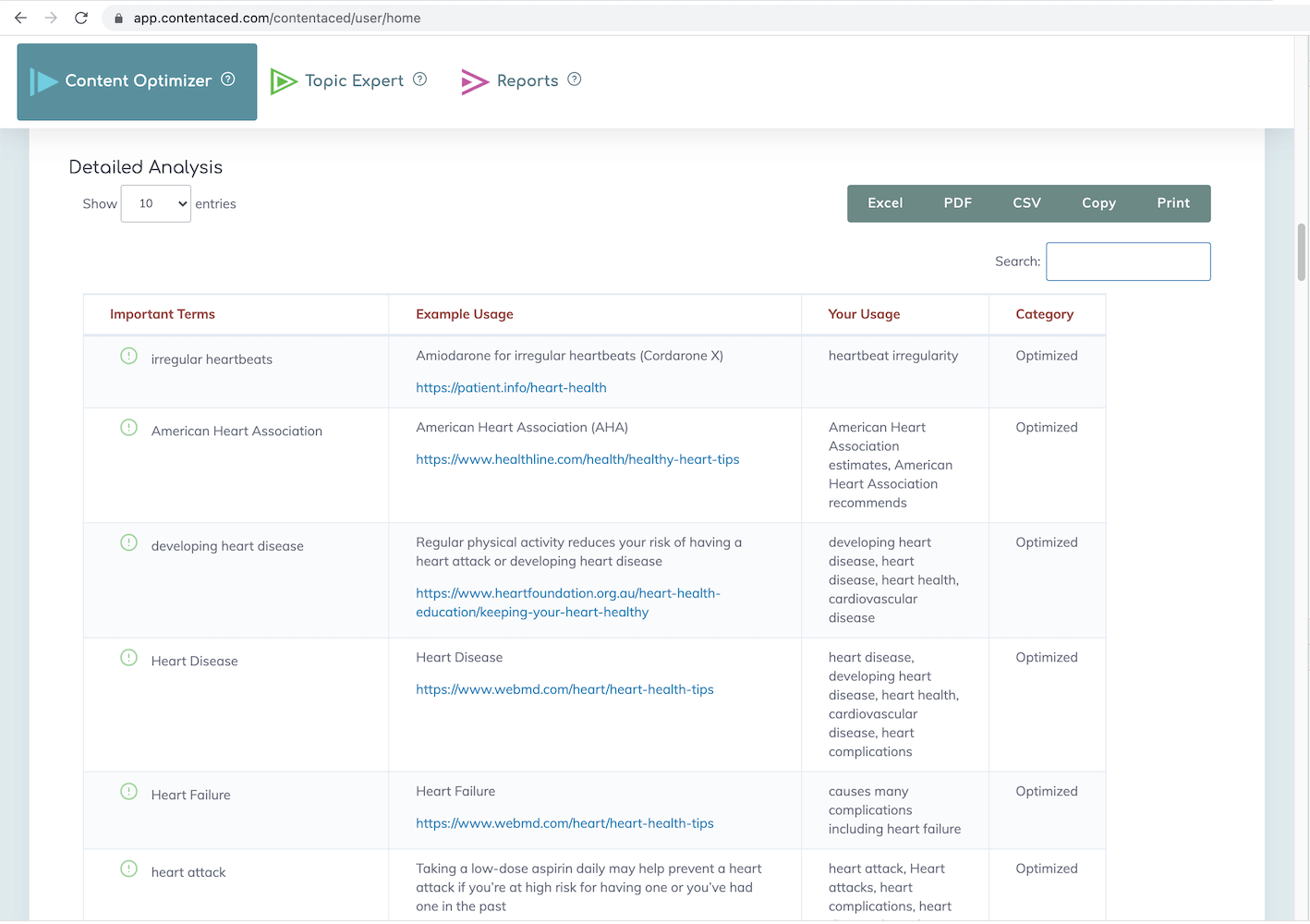 Testimonials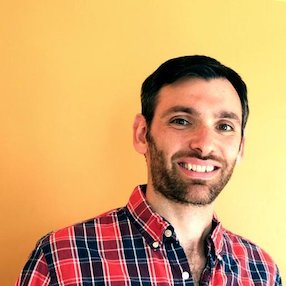 Dan Shure
ContentAced is the best tool I have ever used for on-page content and topic optimization.
It dramatically speeds up what would normally be a tedious manual process by quickly surfacing possible topics and sub-topics missing from my content.
It is now a core fundamental and indispensable tool I use to get my client's content performing better in the SERPs.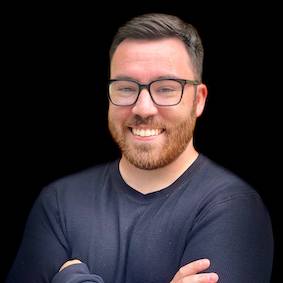 Joe Michalowski
There's a noticeable difference between the optimization suggestions from ContentAced and the ones in other similar tools.
I've updated multiple articles that had high grades in other platforms using ContentAced and seen rankings jump from Page 2 to Top 5 in as little as a few days—traffic increases of 30% to 40% directly from ContentAced recommendations.
The suggestions you get from ContentAced are comprehensive, but not prescriptive. Insights into keyword groupings, header structures, and title/meta descriptions give you plenty to work off of to create great content that isn't just a copycat version of existing articles.
And best of all, the ContentAced team is so attentive to its customers, so I feel confident that the tool will only continue to get better.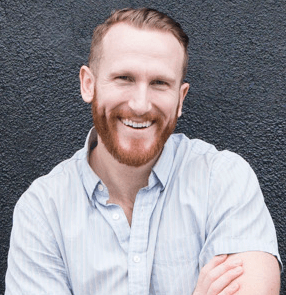 Brian Bianchetti
We don't publish a new piece of content without running it through the ContentAced tool. It's our insurance plan to make sure we're covering all relevant aspects of a topic.
The added feature of linking each missing keyword to the original article makes optimization a breeze. This is essential in our SEO content tech stack. It helps us create the best content possible.