Plans and Pricing
Upgrade, Downgrade, or Cancel at any time
Yearly plans are 20% off
Standard
$38
$456 charged yearly
$120 savings
40 New Reports
100 Title Generations
100 Outline Generations
100 Question Generations
Premium
$76
$912 charged yearly
$240 savings
120 New Reports
300 Title Generations
300 Outline Generations
300 Question Generations
Pro
$153
$1836 charged yearly
$468 savings
400 New Reports
1000 Title Generations
1000 Outline Generations
1000 Question Generations
All prices are in USD. All plans include Topic Research, Content Optimization, Content Brief, and our Full-featured real-time Content Editor.
Limits stated are per month.
For Enterprise plans with custom features, custom models (trained to your industry), dedicated servers, and other solutions contact us at info@contentaced.com
Frequently Asked Questions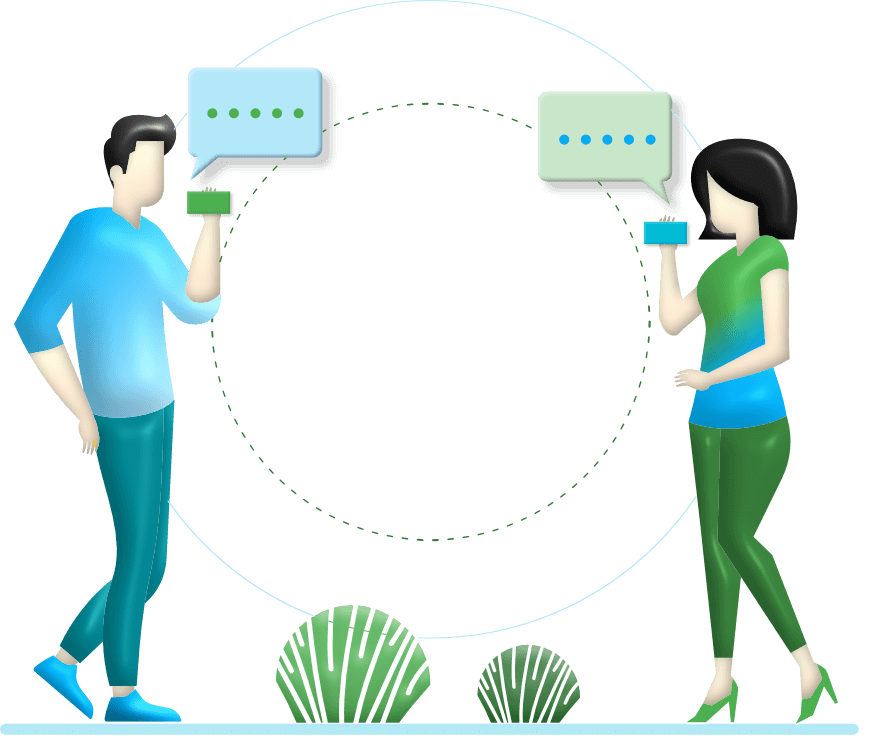 What payment methods can I use?

expand_more

We accept Credit Cards, PayPal and all payment options available through our payment provider Paddle

Where can I find my invoice/receipt?

expand_more

You will receive a receipt via email as soon as you purchase. You can also view this and any older invoices/receipts in your ContentAced account. These are available in the profile section under payments.

How do I cancel my subscription?

expand_more

Log into your ContentAced account and go to the profile and then payments section and click on Cancel Plan. If you'd like us to cancel this for you, just send us an email at support@contentaced.com

Do you collect Sales Tax/VAT/GST?

expand_more

Yes our payment provider Paddle collects taxes based on your location. Please enter the location based on the card/account you are using for payment. Please check their Tax Help documentation on this. In many cases, if you enter a valid VAT/GST ID, the additional tax is not collected by them.
Other Questions
Is there a trial?

expand_more

Use our free plan to try out the product. There is no trial for the paid plans.
Testimonials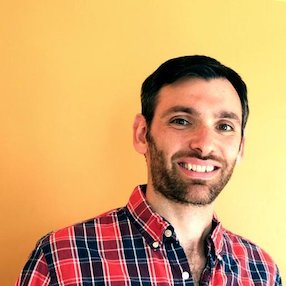 Dan Shure
ContentAced is the best tool I have ever used for on-page content and topic optimization.
It dramatically speeds up what would normally be a tedious manual process by quickly surfacing possible topics and sub-topics missing from my content.
It is now a core fundamental and indispensable tool I use to get my client's content performing better in the SERPs.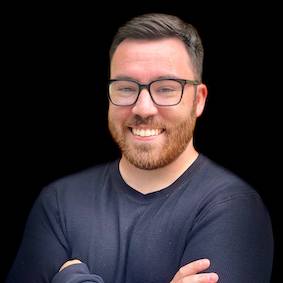 Joe Michalowski
There's a noticeable difference between the optimization suggestions from ContentAced and the ones in other similar tools.
I've updated multiple articles that had high grades in other platforms using ContentAced and seen rankings jump from Page 2 to Top 5 in as little as a few days—traffic increases of 30% to 40% directly from ContentAced recommendations.
The suggestions you get from ContentAced are comprehensive, but not prescriptive. Insights into keyword groupings, header structures, and title/meta descriptions give you plenty to work off of to create great content that isn't just a copycat version of existing articles.
And best of all, the ContentAced team is so attentive to its customers, so I feel confident that the tool will only continue to get better.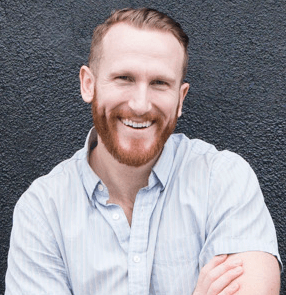 Brian Bianchetti
We don't publish a new piece of content without running it through the ContentAced tool. It's our insurance plan to make sure we're covering all relevant aspects of a topic.
The added feature of linking each missing keyword to the original article makes optimization a breeze. This is essential in our SEO content tech stack. It helps us create the best content possible.